FROM: Video Ink Todd Longwell | @ToddLongwell1 / Nov 2, 2015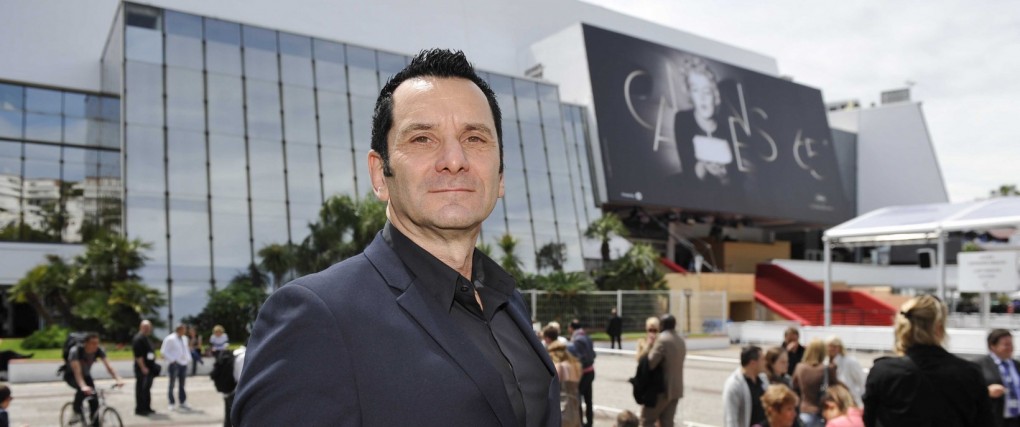 While more and more traditional TV providers are looking for ways to get a foothold in the streaming video space, digital-native producers are still eager to make the jump to linear TV, where the bucks are bigger and the spotlight is brighter.
BiteSizeTV founder and CEO Ron Bloom is one of those who have made the leap. His entertainment magazine show "Hollywood Today Live" debuted online in November 2013. In the summer of 2014, it scored a six-week test run as a daily, syndicated, one-hour show airing on Fox-owned television stations in nine markets, including New York, Los Angeles, Minneapolis and Charlotte. This fall, it returned with a full season order from Fox and a much larger distribution footprint.